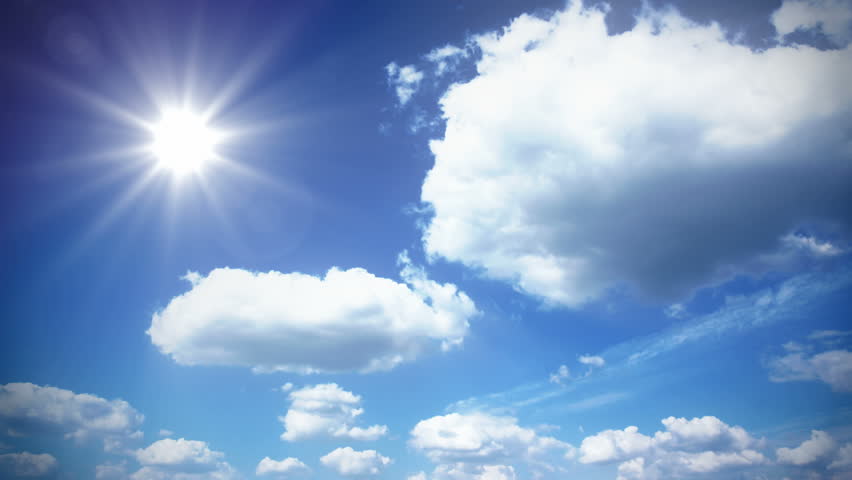 Good morning! Here's to a good weekend with the past two days of campus being closed. Right now it is 7 degrees in Muncie, with a wind chill of -5 degrees. Road conditions around campus are still nasty, so if you need to go somewhere today, make sure you leave early. Wind chills have also been present all through the night into this morning, so be sure to bundle up as well. Sunny but chilly conditions are expected throughout the day with the high reaching near 18 degrees later today. Winds speeds are around 5-10 mph, which has created a wind chill. As we look into tonight the chilly conditions will remain, with mostly clear conditions.
 After the winter storm moved through, high pressure in the northern Great Lakes and Missouri have helped to bring in cold air from Canada. Conditions through mid-week are expected to remain fairly clear as influence from these high pressures will limit any systems from spawning any snow in area. Temperatures will also remain below normal for this time of year. Moisture will remain low, which will limit precipitation chances as the week goes on. Cloudy conditions are possible starting mid-week with a system moving east in the upper Great Lakes. This system is not likely to produce any precipitation in the area.
Friday is full of model uncertainty, but it will likely remain cold. Moderate moisture finally returns to the air, and a system is moving through as well. Although it is unsure as to what kind of precipitation will be and how much of a punch it will throw, it will be something to keep an eye out for as the week goes on.
Summary: Temperatures will remain below normal today before a slow warming period throughout the week with a potential system moving in Friday.
-CWS Forecaster: Lance Huffman-